With its high temperature and humidity all year round, whisky extracts far more flavour from the casks. Tropical ageing gives whisky, like rum, its delicious spicy and vanilla notes. Thus, not only is the extraction much more important, but also the natural reactions of aromatic recomposition between the aromas of the whisky and those of the oak. Also, the annual evaporation or "angels' share" is much more important in the tropics: from 2% of annual losses in Scotland to 10% in Martinique. This results in a higher aromatic concentration.
The island of Martinique possesses exceptional natural assets
for the ageing of a great whisky:
A tropical climate swept by trade winds and sea air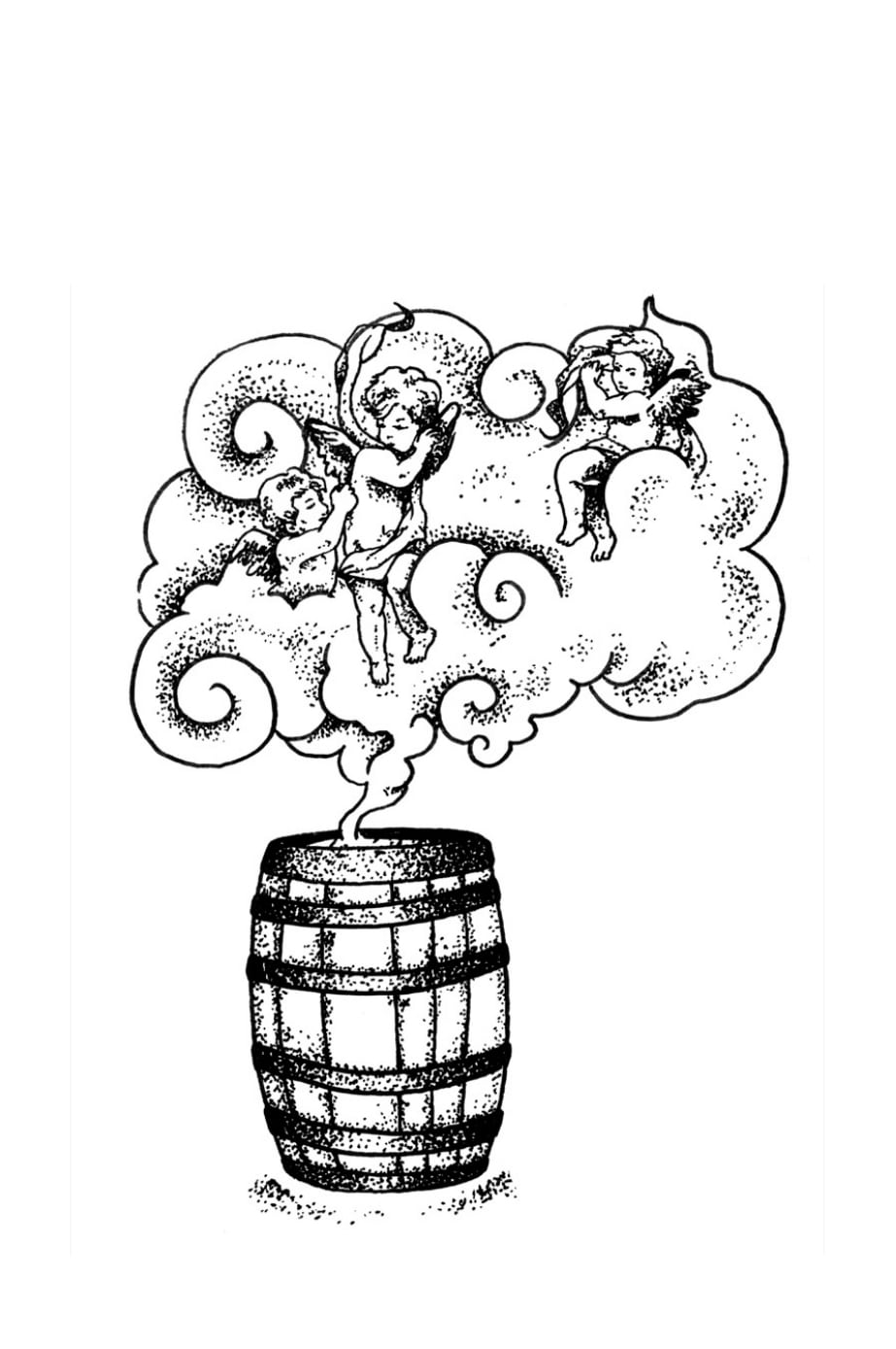 The union of two exceptional worlds
AIKAN AND ITS MARTINIQUE WINERY
Aikan stores its whiskies selected in Scotland and France in its cellar in Martinique, more precisely in the north-eastern part of the island, not far from the Atlantic coast. Located in a Martinique distillery, the whiskies are aged in the same environment as the most prestigious rums.
EXCEPTIONAL CASKS
With such extreme conditions, there is no room for error. Aikan uses only the finest barrels, both second-hand American and French oak from the best bourbon and cognac producers and new barrels specially designed for this extraordinary ageing process. The use of new barrels is still very uncommon in Scotland, but Japanese whisky producers have demonstrated the potential of these richer barrels on their whiskies, which are recognised as some of the best in the world. Each cask is monitored regularly to ensure that the intensive maturation process is running smoothly, and transfers from one type of cask to another are made during the ageing process. The final blend is made by the Aikan tasting panel.
FINISHING IN RUM BARRELS
Aikan also uses barrels from several distilleries that have been used to age great rums or vintage rums to finish its whiskies, completing the tropical ageing process for an absolutely inimitable flavour profile. Although there are other whiskies finished in rum casks (mostly light Central American molasses rum casks, which have travelled empty for several weeks), none of them have experienced the same conditions as the rum during ageing, hence Aikan's particularly original and gourmet profile.